Launch your business online
We can start your website today!
Go to Ecommerce
Ecommerce
START YOUR HOME BUSINESS TODAY AND GENERATE A LARGE SECONDARY INCOME – Turn your computer/tablet/phone into a high-speed money generator with our ecommerce websites
Go to Website Design
Website Design
ATTRACT CUSTOMERS WITH BEAUTIFUL DESIGNS – The latest designs with your needs in mind
Go to Wordpress
Wordpress
WORLD CLASS DESIGNS – Choose from thousands of templates for the complete website with a professional look
Go to SEO
SEO
GET SEEN FAST – We will design your website to be optimised for all search engines
Webtexweb Design, the story so far
We are a web design and development company based in Cheshunt in Hertfordshire on the outskirts of London. Our core skills focus on website design/development, mobile and tablet web design and SEO (search engine optimisation). Since our humble beginnings in 2013 we have been dedicated to delivering excellent, innovative web designs completed to the highest possible standards by our fully qualified team of web designers and developers. We are committed to the pursuit of excellence within our services. From research and strategy through web design and development to SEO.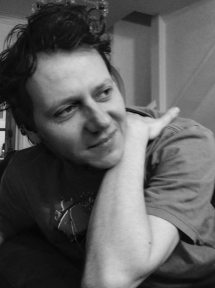 Tim Shortt
Director, Designer and Developer, Cheshunt Office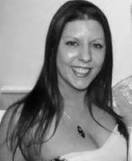 Danielle Brockley
Logo and Graphic Designer, Manchester Office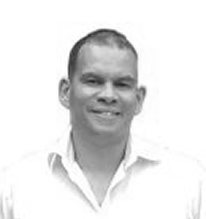 Nick Denney
Sales and Design, Hemel Hempstead Office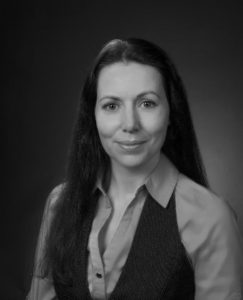 Lucy Oliva
US – Florida Office, Sales and Marketing
Latest news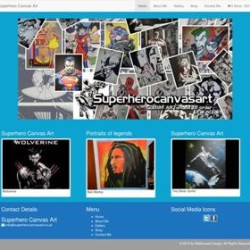 Welcome to our new Blog Watch this space for the newest articles on website design and development, SEO and backlinks and all things website related on our new blog. We endeavour to give advice and tips where possible, of things you can do yourself to maintain your website, keep your search engine ranking high and Read more about New Blog[…]
Previous
Next