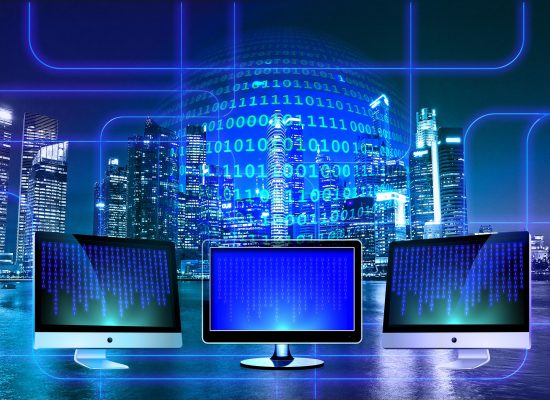 Our team
Tim Shortt
Director, Designer and Developer, Cheshunt Office
Lucy Oliva
US – Florida Office, Sales and Marketing
Nick Denney
Sales and Design, Hemel Hempstead Office
Danielle Brockley
Logo and Graphic Designer, Manchester Office
What our clients say
Webtex Web Design have been fantastic throughout the whole process. I have known Tim for a while now and have always found him great to know and work with. I'm delighted with my website.
Joanne Elliot
Artist, The Buttonbox Fairies
Webtex Web Design made the whole process simple and fun. Brilliant and easy communication making it hassle free to get exactly what I wanted.
Charlotte Salter
BJ Toye Optometrists, Exmouth, Devon
I have recently had my website designed by Webtex Web Design and I am more than happy with the service I received. My website looks great and the communication was spot on to make sure I got exactly what I want.
Nicole Cooper
Owner, Noodlepies Noms, Manchester
Just had my new website created by Tim at Webtex Web Design. He's done a really excellent job and is particularly accommodating when dealing with requests during the designing process. I would definitely recommend him. Thanks Tim.
Simon Mole
DJ, Diamond Discos, St Albans, Herts
Who we are?
Made up of 4 employees located in Cheshunt, Hertfordshire, UK, Hemel Hempstead, Hertfordshire, UK, Manchester, UK and Florida in The USA, we are a global website design, build and development company.
Website Design
Search Engine Optimisation
Pay Per Click Marketing
Website Hosting and Management
Search Engine Optimisation
100%
Pay Per Click Marketing
100%
Hosting and Management
100%
About us
We are a Cheshunt web design company and development company based in Hertfordshire on the outskirts of London. Our core skills focus on website design/development, mobile and tablet web design and SEO (search engine optimisation). The company was founded by Tim Shortt who has a background in IT, design, marketing and accounts in 2013 and we have been dedicated to delivering excellent, innovative web designs completed to the highest possible standards by our fully qualified team of web designers and developers ever since. We are committed to the pursuit of excellence within our services.
Latest news
Earn money with Webtexweb Design. Would you like to earn money for mentioning our name to your friends, colleagues and families? We will pay you commission for recommendations that result in a completed and hosted website. You can earn money, up to £100 per site (based on final agreed value of website agreed with customer). Read More
See all our news